Our Psychologists and Counsellors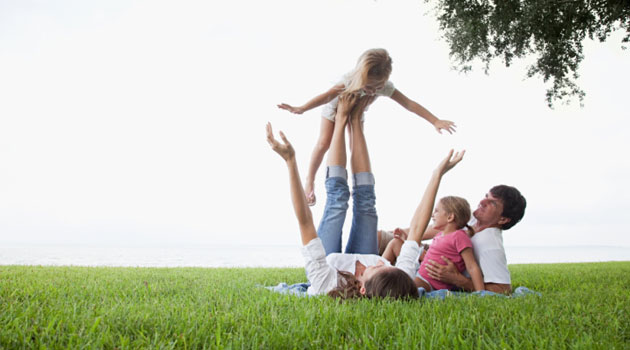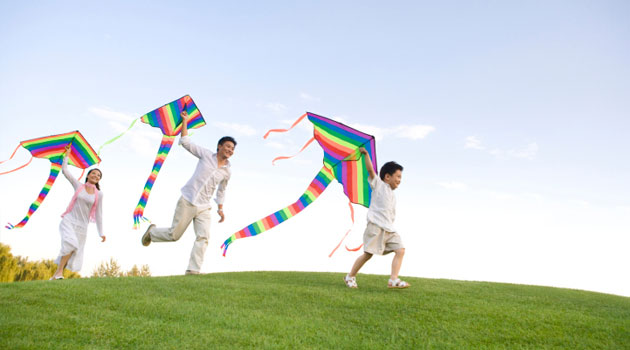 Nicole Smith Bringsli, M.Sc.
Nicole Smith Bringsli is a Registered Psychologist in both the provinces of Alberta and Saskatchewan. She is a Master's level Psychologist who has worked in the area of forensics, education, mental health, clinical and counselling psychology. In particular, she has done a significant amount of work in the area of trauma, abuse and maltreatment. She has worked across various age spans, including children, adolescents and adults.
Nicole is trained in play therapy techniques, the Neurosequential Model of Therapeutics (NMT model), cognitive behavioural therapy (CBT), psychological assessments, experiential therapies and various other counselling modalities. She also has experience consulting to various services in regards to individual cases and programming. She is licensed by the the College of Alberta Psychologists (Reg #2913), the Saskatchewan College of Psychologists (Reg #535) and the Psychologists Association of Alberta (PAA).
Aimee Griffiths-Petersen, MC
Aimee Griffiths-Petersen is registered Psychologist with the College of Alberta Psychologists. She holds a Masters of Counselling Psychology from Athabasca University, a Bachelors of Arts with a major in Psychology from the University of Victoria. Aimee has provided both individual and group counselling to adults and youth in the areas of life stress, depression, anxiety, perinatal mental health, self-harm, exposure to trauma and/or neglect, and substance abuse. Aimee has also worked in complex case management for individuals with concurrent intellectual disabilities, mental health diagnosis, and addictions. Aimee has completed training in Cognitive Behavioural Therapy, Dialectical Behavioural Skills Therapy (DBT), DBT for At-Risk Adolescents, Eye Movement Desensitization and Reprocessing (EMDR), Prolonged Exposure therapy for Post-Traumatic Stress Disorder, Perinatal Mood and Anxiety Disorders and Perinatal Loss and Grief. In addition, has she completed training in Mindfulness-Based Stress Reduction for Teens and has completed level one of the Neuro-Sequential Model of therapy from the Child Trauma Academy. Aimee is also experienced in conducting psychological assessments. Aimee is currently completing training in the Polyvagal theory in Trauma Treatment.
Anwar Tuhl is a Registered Clinical/Counselling and Educational Psychologist with the College of Alberta Psychologists. She has a Masters of Science in Psychology and has a range of experience working with addiction, domestic violence, trauma, and identity development. Anwar has worked in education, with children and adolescents who are struggling with family issues, trauma, substance use, depression, anxiety, self-image, grief and loss, life transitions, and relationship issues. Within school settings, she also has experience with behavioral interventions. Additionally, she believes in supporting school staff, teachers, parents, and community members in creating environments for holistic healing. In a clinical/counselling capacity, Anwar works with people throughout the lifespan, including children, adolescents, adults, and families.
Anwar takes an integrated approach to therapy, employing a multicultural lens. To meet the unique needs of individual clients, she primarily utilizes Client-Centred and Cognitive Behavioural therapies. She has completed training in areas such as Cognitive Behavioural Therapy, Dialectical Behavioural Therapy, Solution-Focused therapy, Trauma-Informed practice, and Mindfulness-Based therapeutic modalities. Anwar is bilingual and offers therapy in both English and Arabic.
Anwar believes in the importance of creating a safe place for everyone to access support. This involves placing the utmost importance on respecting and understanding differences in opinions, values, cultures, belief systems, attitudes, and experiences. Anwar is passionate about holding space for clients to find their voice, set healthy boundaries, and create meaningful connections with others.
Robyn Lalani, M.S.W., R.S.W. BCCSW
Robyn holds a master's degree of social work (MSW) from Dalhousie University and a bachelor degree of social work (BSW) from the University of Victoria. She is a Registered Social Worker (RSW) in the Province of British Columbia and is also a Certified Professional Co-Active Coach (CPCC). Robyn approaches her work from a trauma-informed, systems and intersectional lens, recognizing the intricacy and uniqueness of each of her client's lived experience.
Over the past 15 years, Robyn has worked in various capacities within the mental health field. She has supported children, youth and adults across the lifespan, working through issues related to anxiety and depression, adoption transitions, adjustment to medical diagnoses, interpersonal violence, trauma, LGBTQ2S+ identity, infertility, perinatal and neonatal loss, separation and divorce, and complex familial relationships. More recently, Robyn has specialized in gender affirming and transgender care, supporting gender diverse children and youth, and their family members. In addition to her work as a therapist, Robyn works as a social worker at a paediatric hospital in Vancouver, British Columbia.
Robyn's therapeutic approach is anti-oppressive, strengths-based and client centred. She is flexible and integrative in that she incorporates various therapies to best serve her clients unique needs. She has been trained in Attachment Theory, Cognitive Behavioural Therapy, Emotionally Focused Family Therapy and Solution Focused Therapy. When she's not in session, you'll find Robyn spending time with her three kids, playing tennis, skiing or curling up with a good book.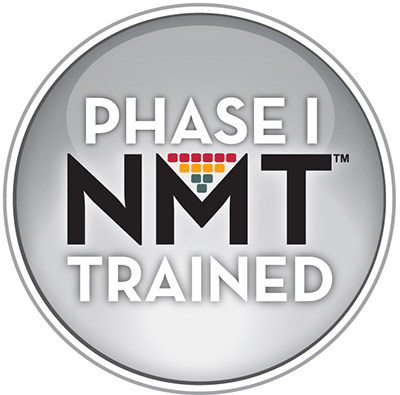 The Child Trauma Academy acknowledges that Creative Works Psychological Services, INC.  has completed NMT Training Certification through the Phase II level.  For more information on NMT Training Certification and the NMT Assessment Process click here.  
The staff at Creative Works Psychological Services, INC provides trainings in the following areas:
Trainings or consultations involved with concepts pertaining to the Neurosequential Model of Therapeutics (NMT model-see link provided above)

Health Brain Development
Bringing Baby Home (program for new parents who have had or are expecting their first child)
Media Literacy
Childhood Sexual Abuse
Trauma and Relationships
Most areas of Trauma, Abuse and Neglect across the age span
Parent-Child Relationships
Intergenerational Parenting Impacts and impacts of parenting the next generation
Violence (impacts, origins, etc)
Boundaries
**training created based on need and in consultation with the requesting service provider.