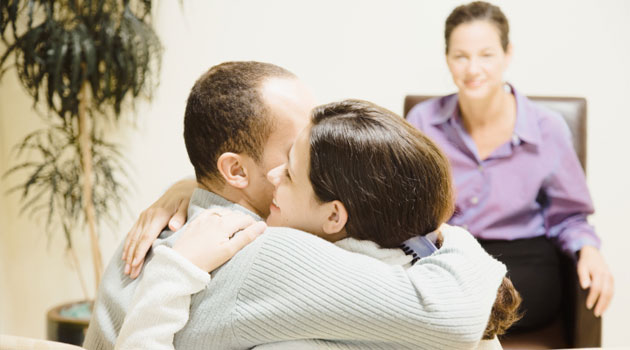 Our Services
Creative Works Psychological Services offers a variety of services to meet your needs:
Counselling (Trauma, Family, Individual, Children & Youth)
Play Therapy Techniques & Expressive Therapy Approaches
Suicide Intervention
Consultations and Trainings for Individuals or Government Agencies
Provider of Training in Various Areas
Critical Incident Stress Debriefing
Mental Health and Psychological Assessment
Counselling
Counselling focuses on assets and strengths, person-environment interactions, educational and career development, brief interactions and focuses on intact personalities. Counselling outcome is judged by whether or not it is effective in producing certain outcomes, such as symptom reduction, behavioural change, or improvement in quality of life.
Psychological Assessment
Psychological assessments evaluate a person's thinking, learning and behaviour. The assessments may include interviews, observation, testing and consultation with other professionals. Psychological assessments are often performed in conjunction with a full medical examination in order to rule out possible medical causes for a person's symptoms.
Consultations
Psychological consultation is an opportunity for individuals to explore personal concerns by engaging in conversations or activities that promote personal growth. The goal is to develop more effective problem-solving strategies in order to reduce feelings of distress.